We Can Help With Residential and Commercial Technology Installations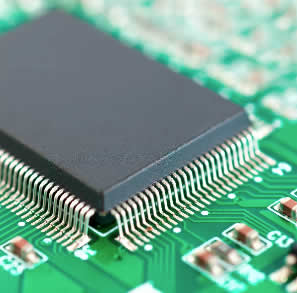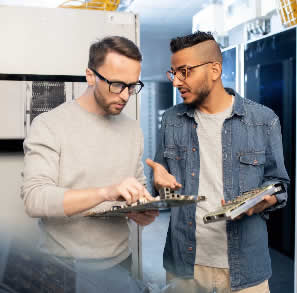 We're Easy Living Technolgies
Welcome to Easy Living Technologies. If you are looking for a top-notch technology installation company in Concord or any other local area in North Carolina, you've come to the right place. We provide affordable home automation and technology installations, including home theater installations throughout the region.
Our courteous and professional team provides an outstanding service for residential and commercial clients in need of technological assistance. Our services include installation of home theaters, wireless speakers, automated blinds, smart-home technologies, and other security solutions, along with various other networking and commercial services.
Founded in 2015, our local company goes out of our way to assist customers with their tech installations. This can include services such as mounting a TV, full home automation, fixing internet networking issues, reprogramming remotes, and much more. If you have technology issues at your home or your workplace, get in touch with our friendly and helpful team at Easy Living Technologies.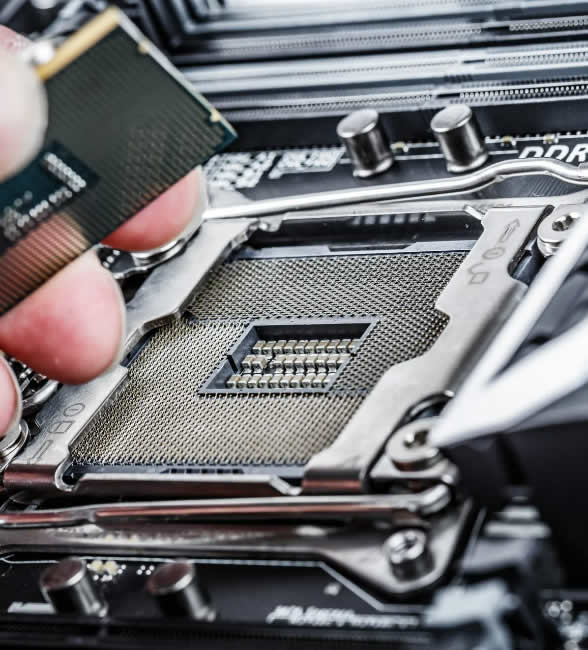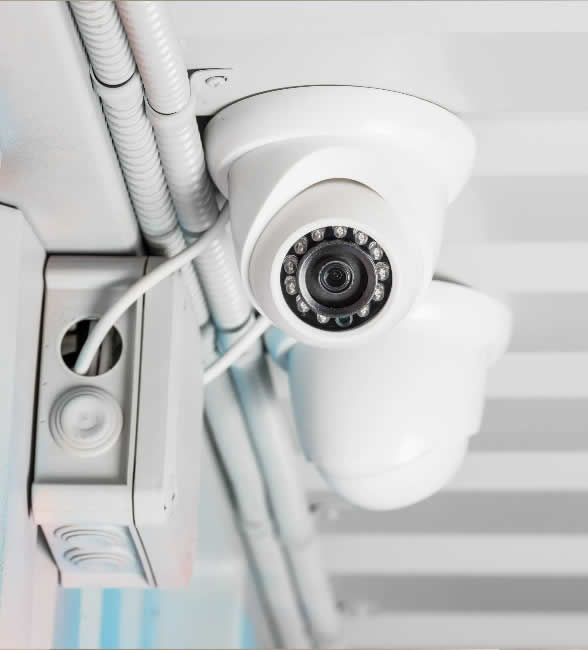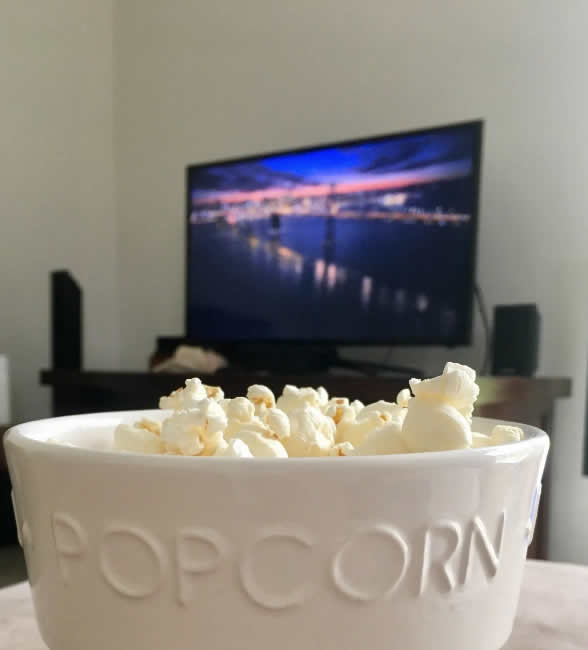 Home Theater Installation
Are you looking to install a new home theater system but you're not sure how to go about it or who to hire for the setup and installation? A home theater system is a great investment and something you can enjoy for many years to come. Installing a new home theater system does require a certain level of skill, expertise, and knowledge if you want a top-notch system with a safely mounted TV and none of those dreaded technical issues and messy wiring. Our experienced team can help with all of this and more!
Automated Blinds
Automated blinds will provide you with a hassle-free way to control the light and shade in your home or office. These blinds integrate seamlessly with smart-home systems as well as vantage lighting controls. We can offer you a selection of blind materials and colors to suit your home and business. We can also provide and install automated projector screens for your home theater, meeting room, or any other area in your home or business. Get in touch with us at 704-960-3063 for more details about our automated blinds and projector screens.
Sonos Wireless Speakers
Sonos wireless speakers provide you with a better way to listen to your music or TV while at work or home. These battery-powered wireless speakers allow for both indoor and outdoor listening pleasure and can easily be moved around to any area. Furthermore, the sound from the Sonos speakers is outstandingly brilliant. The speakers are easy to use and can also be customized to play music exactly the way you want it. If you would like to know more about the Sonos wireless speakers we supply for our customers, contact our helpful and friendly team today.
Security Solutions
Securing your home or business space is a top priority if you want to protect your property, your goods, and your family from burglaries and intrusions. At Easy Living Technologies, we can assist with various security solutions, including installation of alarm systems, video surveillance cameras, and other automated security systems. To find out more about the security solutions we offer residential and commercial customers, we invite you to schedule a free consultation with one of our expert technicians who will guide you on the best solutions for your property, while taking into consideration your needs and your budget.
Prompt & Professional Services
At Easy Living Technologies, we understand the pain and frustration that our customers feel when they can't get something to work by themselves, especially now that a lot more people are working from home. They need their computers, internet network, and other tech devices to be working all day, every day.
The same goes with our commercial customers. They rely on things to run smoothly throughout the day to ensure they can work and serve clients without any issues.
We keep this in mind when it comes to delivering our services. Our team doesn't just say they will go above and beyond for our customers — we deliver on that promise too. With us, you can expect fast response, prompt delivery, and professional services every time.

Quality Craftsmanship
We pride ourselves on delivering a consistent level of craftsmanship for our customers in North Carolina. Our skills and knowledge within the team and across all technology areas allow us to create impressive results for every customer, every time.

Highly Recommended
Our expert automation and installation services have been highly recommended by our happy and satisfied customers located throughout North Carolina. We have received numerous five-star reviews from homeowners and businesses from all over the county since 2015.

Reasonably Priced
At Easy Living Technologies, we have an honest approach to pricing for all of our services. We will do what we can to provide the best service using the best products, while suggesting the best solutions that will suit your budget.
Brands You Can Trust
At Easy Living Technologies, the brands we sell and use are brands that our customers know and trust. We only work with legitimate brands that are tried and tested to deliver the results our customers are expecting.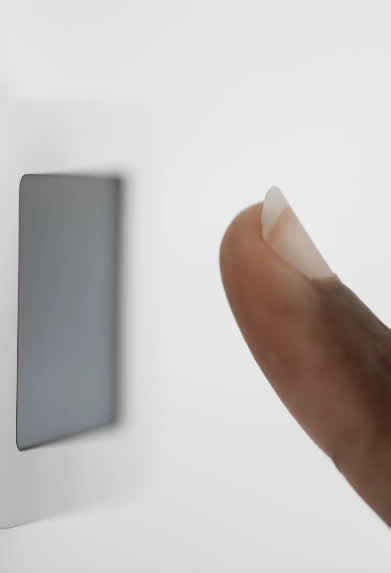 Willing and Able
If you're searching for a home automation company near you that has the skills, knowledge, and willingness to go above and beyond for their customers, get in touch with us for a free no-obligation consultation.
Extremely Professional Services
Although we extend a relaxed, friendly, and personal approach to our customers with our technology installations and automation business offerings, we also pride ourselves on our meticulous and professional service delivery and craftsmanship.
Easy to Reach
There's nothing worse than needing urgent assistance with a tech issue or installation, and having the call ring out on the other end. You can depend on us to be there when you need us. We're easily reachable and dependable.
Courteous and Patient
At Easy Living Technologies, we understand that technology can be a mind-boggling subject for most people. That is why we are patient with our customers and always make sure they know how to use everything we installed before leaving.